Technology for a
sustainable

Future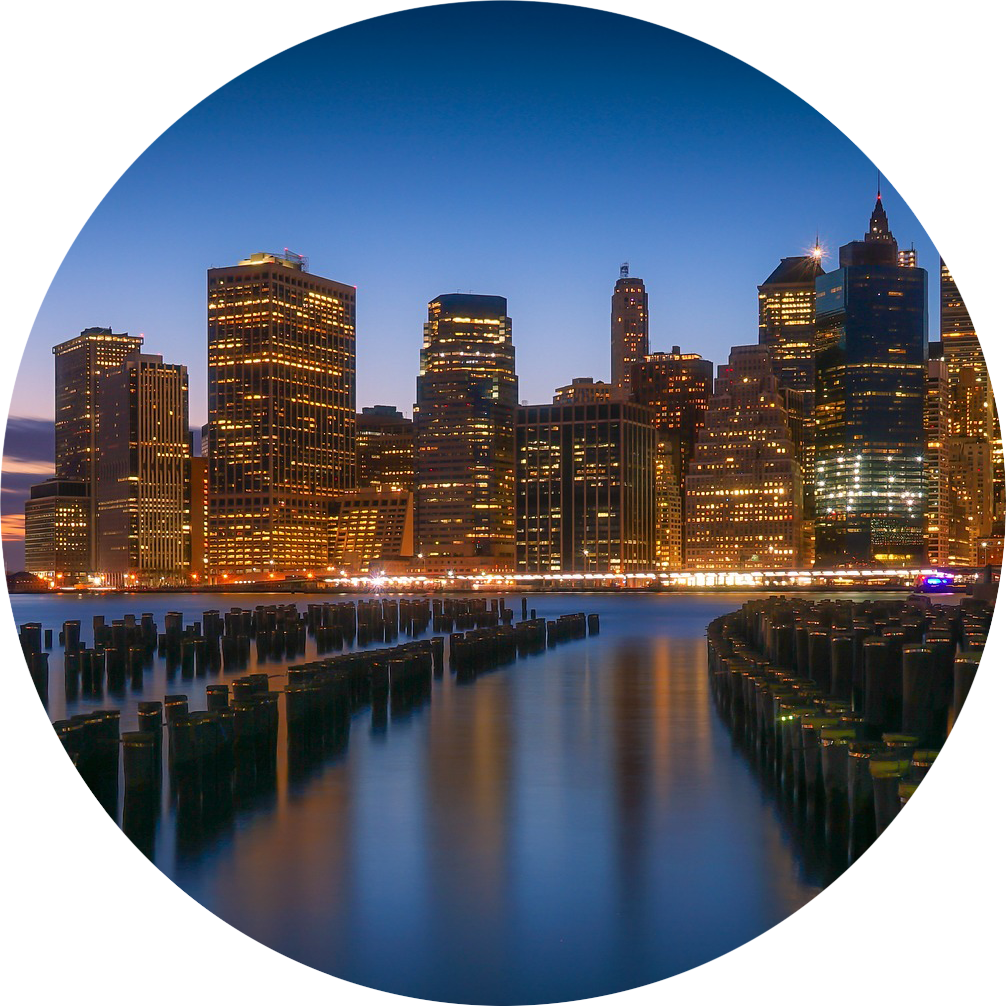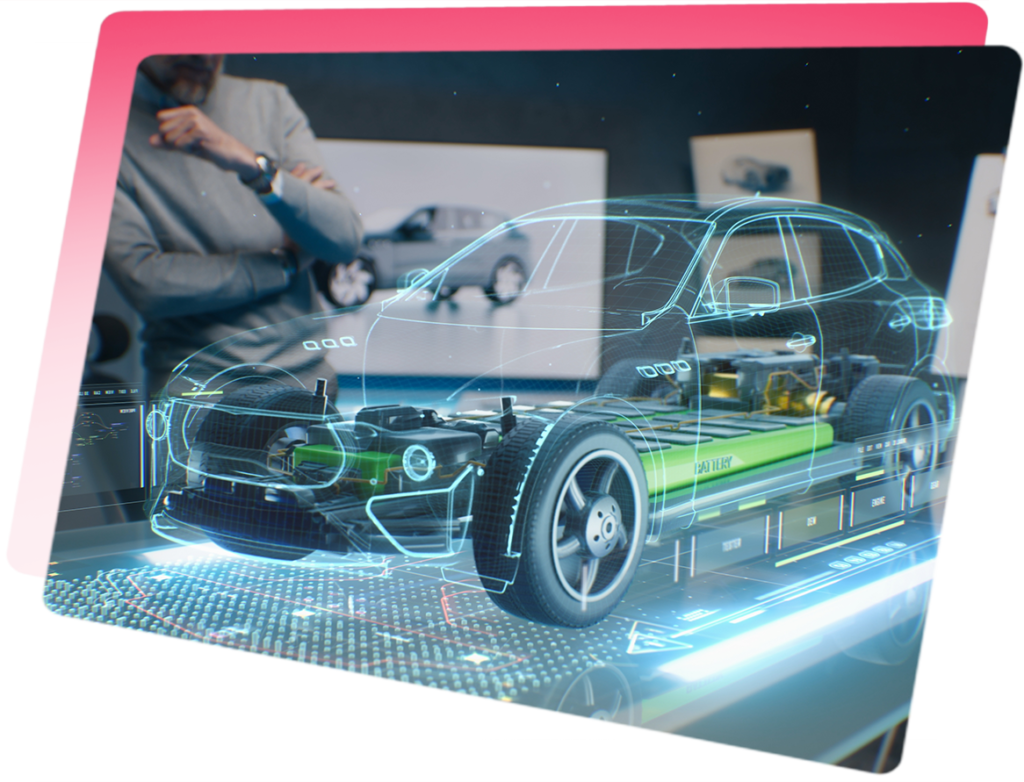 Deepware, part of Hyva Group, creates innovative, green and sustainable solutions for the automotive sector – passenger cars and Light Commercial Vehicles. The Company mission is the design and development of tailored and customizable electronic systems for small-volume customers using cutting-edge technologies with cost optimization and high customization.
Welcome to

Deepware

,
now part of the Hyva family!
Deepware is a cutting-edge technology company that specializes in developing state-of-the-art software solutions for Automotive and Industrial market. With a team of highly skilled and experienced professionals, we are dedicated to creating innovative products that can help businesses across industries optimize their operations and achieve their goals.
As part of the Hyva family, we are now able to expand our reach and capabilities even further. Hyva is a leading global provider of innovative solutions for the transportation and logistics industry, with a commitment to sustainability and digital transformation. By combining our expertise with Hyva's resources and network, we are able to offer even more value to our customers and partners.