Artificial Intelligence has started a revolution. We research and develope AI solutions able to learn the art of the problem solving and advance scientific discovery for all. Our Mission is to bring deep learning technologies into costumers' R&D and digital strategies. We contribute to develop innovative products and services and to help customers in organization, tools and process optimization.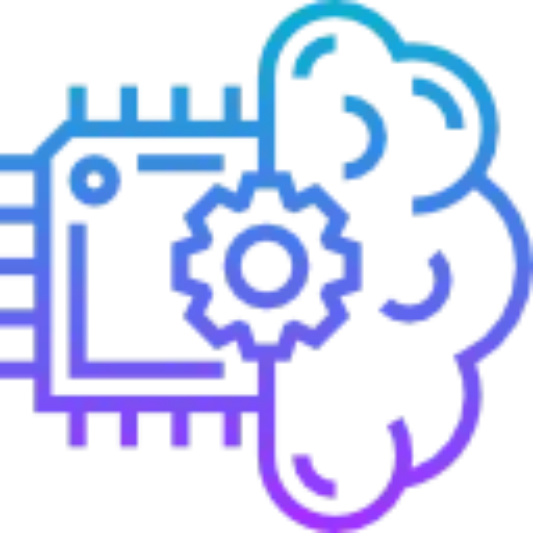 Machine/Deep Learning
Our advanced Machine/Deep Learning framework can be easily customized to customers needs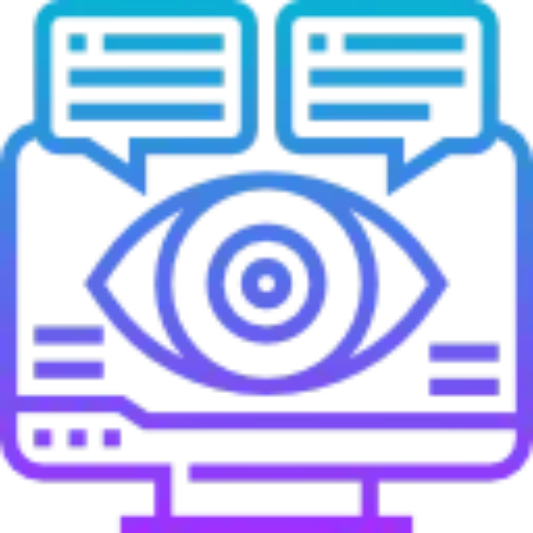 Computer Vision
In years of experience we have developed advanced Computer Vision techniques that can be easily adapted to customer's needs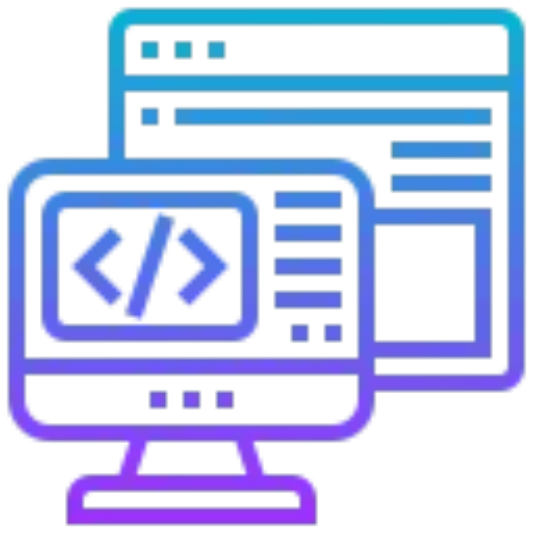 Software Development
We provide to our clients high level custom software principally based on: Python, C, C++, Eigen3, Opencv, ROS, PCL, VTK, QT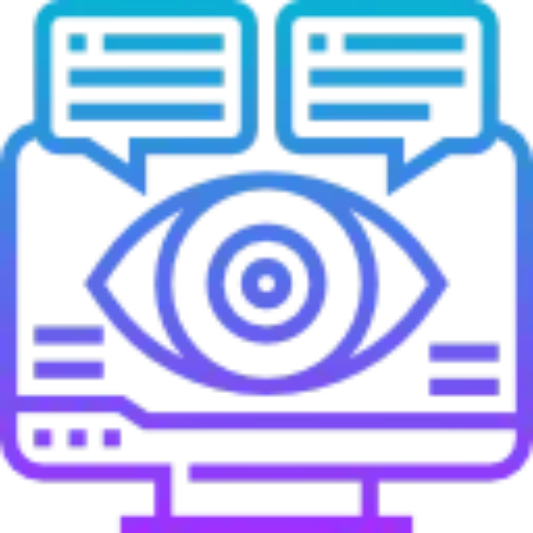 Embedded Platform Support
Our software solutions can be customised to be embedded on various platform with respect of majors standards
We are a team of scientist, engineers and robotics experts focusing on state of the art artificial intelligence technologies. We bring the power of AI based technologies to solve critical challenges of business companies and scientific discovery. We regularly partner with other experts, finding ways to apply our advances to real-world challenges. We work across some of the most complex challenges in computer science. Explore our research and publications covering a range of disciplines, including biomedical engineering, machine learning, robotics and computer vision.