Enhancing in-house digitalisation and electrification capabilities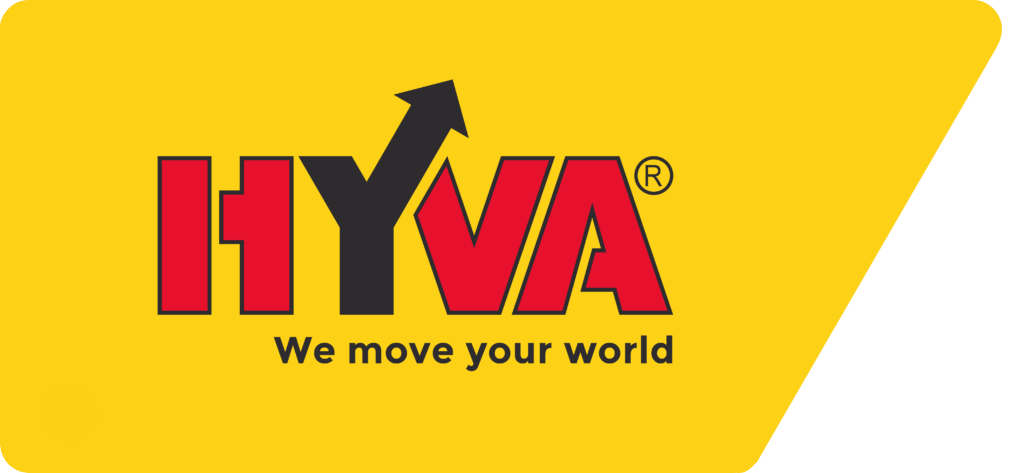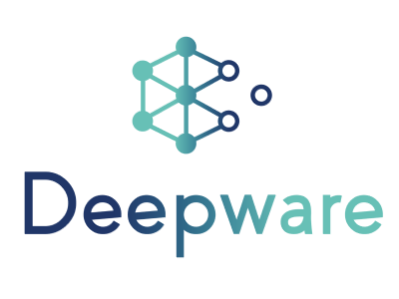 We are delighted to announce that we have acquired the Turin-based company Deepware, a specialist in electronic engineering for the automotive industry. With a strong background in the development of hardware and software configurations for vehicles and IoT solutions, Deepware will further strengthen our in-house capabilities for digital innovation, by working closely with our digital platform and electronic engineering teams.
​Over the coming months, we will review our operating model for all digital developments, to ensure that our existing digital platform team, together with our various electronic engineering groups, integrate seamlessly with Deepware to enhance the competitive position of our products and services. Deepware will also play an active role in supporting the team with the development of our ePTO (electric power take-off) and control system (Hyva ePowerbox).
"An ability to deploy digital technology effectively is clearly going to be a major factor in the development of innovative transport solutions," commented Jacob Biemond, CTO Hyva Group. "The addition of Deepware's expertise and experience to Hyva's existing R&D capabilities puts us in an even stronger position to maintain our market-leading position."