Deepware products add electronic control, connectivity and intelligence to vehicles. Systems to improve safety, efficiency and comfort.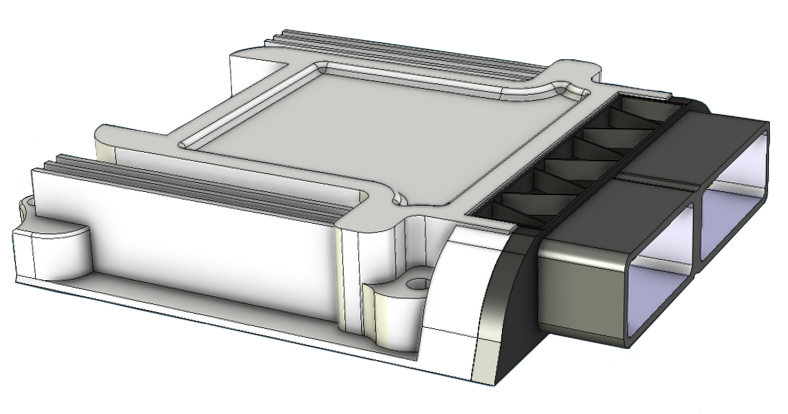 Vehicle Control Unit (VCU)
The VCU is the core Electronic Control Unit (ECU) for E/E architecture in Battery-powered Electric Vehicles (BEV). VCU can provide torque coordination, operation and gearshift strategies, high-voltage coordination, charging control, on-board diagnosis, monitoring, thermal management and much more.
Deepware Powertrain solutions provide systems for more efficient electrified and connected powertrains.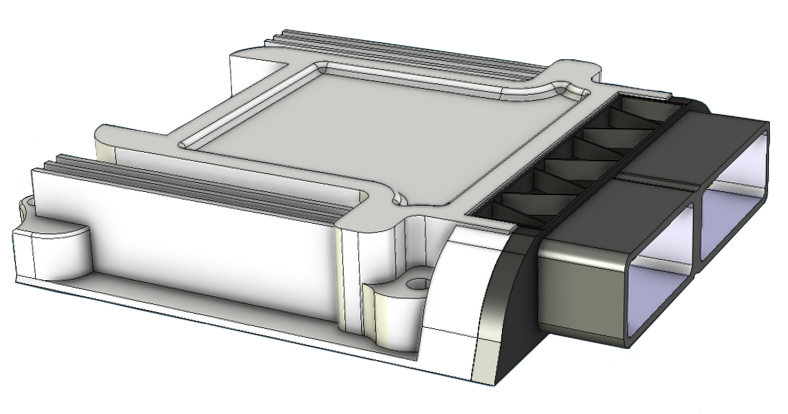 Automobiles are the next generation of mobile-connected devices, with rapid advances being made in autonomous vehicles.
Advanced Driver Assistance Systems (ADAS) use automated technology, such as sensors and cameras, to detect nearby obstacles or driver errors, and respond accordingly, achieving ever higher safety standards for vehicles.
Deepware solutions for ADAS provide cost optimized and customized systems for
Autonomous Emergency Braking (AEBS) compliant with UN Regulation No 152,
Emergency Lane Keeping (ELK) compliant with Regulation (EU) 2021/646,
Intelligent Speed Assistant (ISA) compliant with Regulation (EU) 2021/1958 ,
Driver Monitoring Systems (DMS) Regulation (EU) 2021/1341,
Alcohol interlock (DMS) Regulation (EU) 2021/1243.
Based on the General Safety Regulation (Regulation (EU) 2019/2144).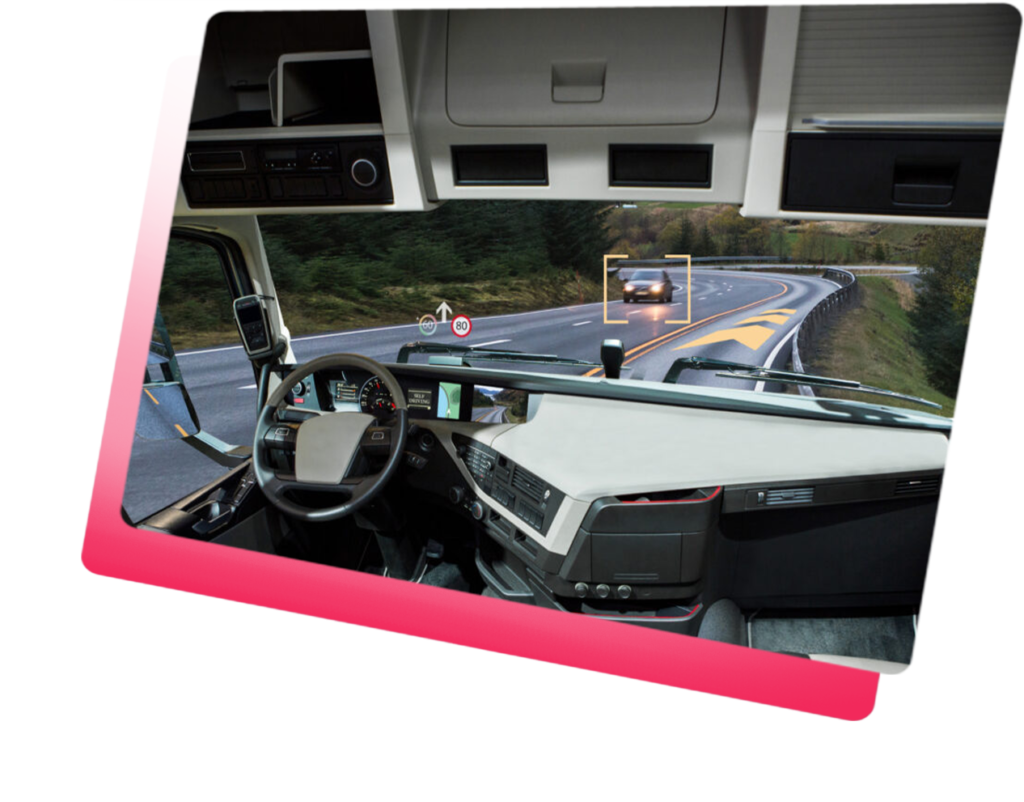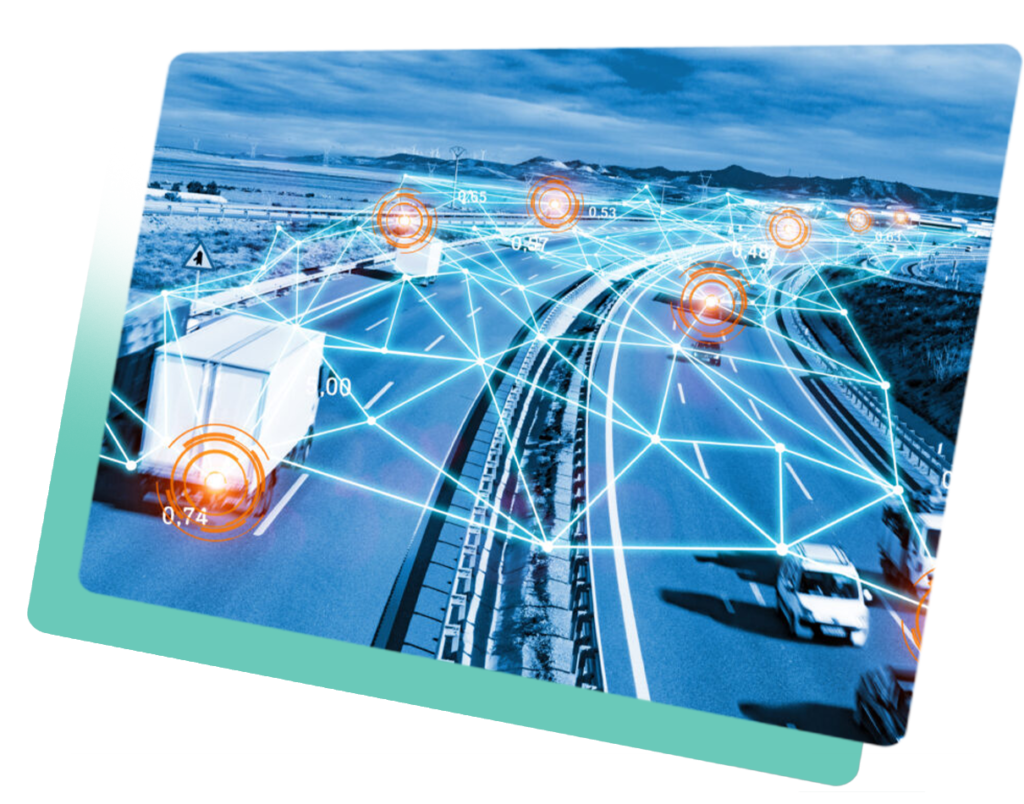 Deepware TBOX records driving info and produces a score by measuring factors such as cornering, braking, accelerating and driving speed. It can also monitor where and when the vehicle is driven, which means it can act as a vehicle location device if a car has been stolen. Vehicle data can be sent to a Customer web platform or to the Deepware web platform. All data are fully customizable to Customer needs.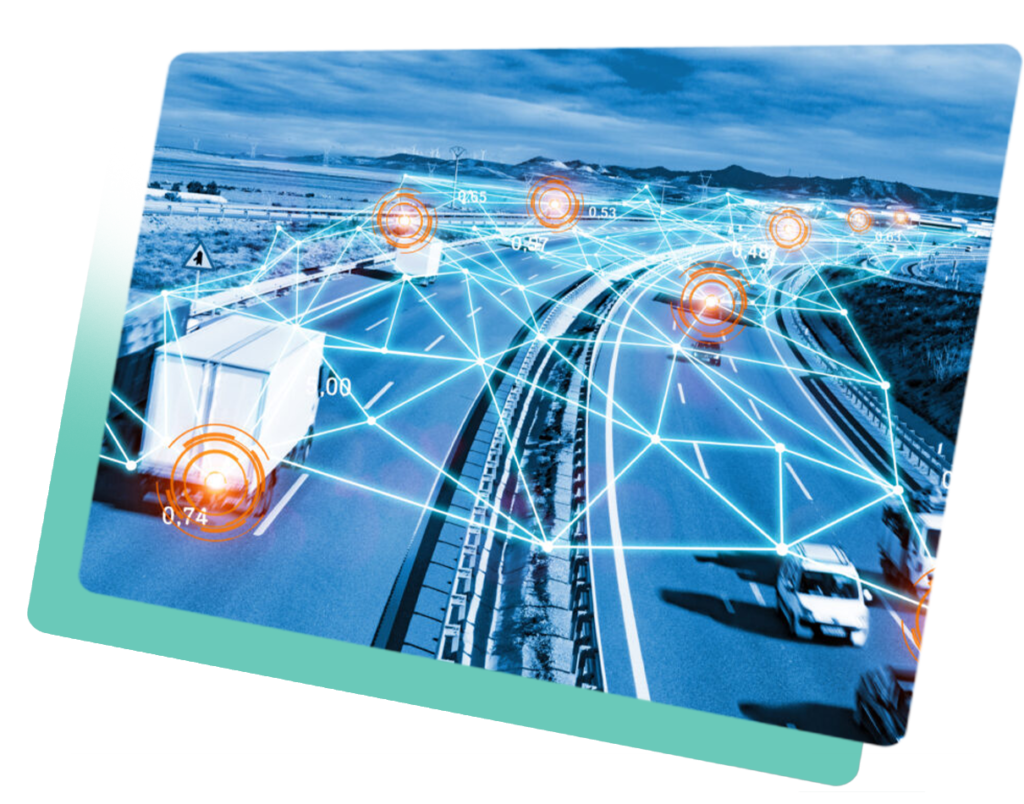 As cars become increasingly connected, information becomes increasingly important. Deepware offers fully customizable Infotainment solutions for a more attractive driving experience. These include Android Auto and Apple Car play, DAB+, Bluetooth, LTE connectivity, GPS and maps for navigation.
Deepware Infotainment also provides information for Intelligent Speed Assistant (ISA) with online updated maps for an easy and accurate speed limit signaling.