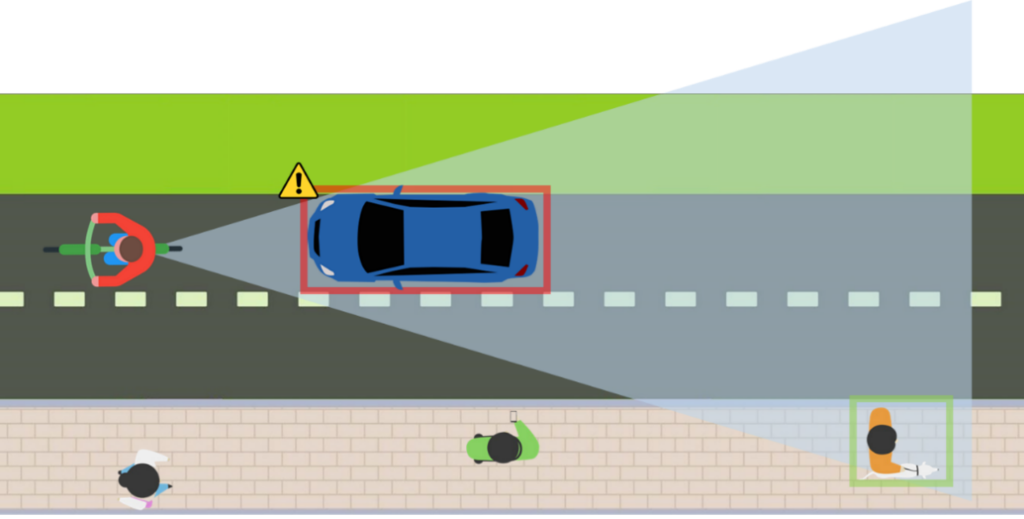 Demora is a driver assistant system for micro-mobility vehicles which is able to detect and predict dangerous situations.
The system notifies the driver and near connected vehicles through smartphones.
Features of the system include:
Vehicle detection, tracking and classification
Vehicle position, speed estimation
Environment Classification and Situation Awareness
Smartphone interaction with DEMORA App
Connected vehicle communication
Scalability to every micro-mobility device
Modular components and features

Smart Destinations in the land of Venice The project 'Smart Destinations in the Land of Venice' aims to support tourism operators in Veneto Region (Italy) by adding value.
DeepTourism is an AI based environment able to make travel recommendation based on user's interests and social activity.